Epic Album Title! (43:22)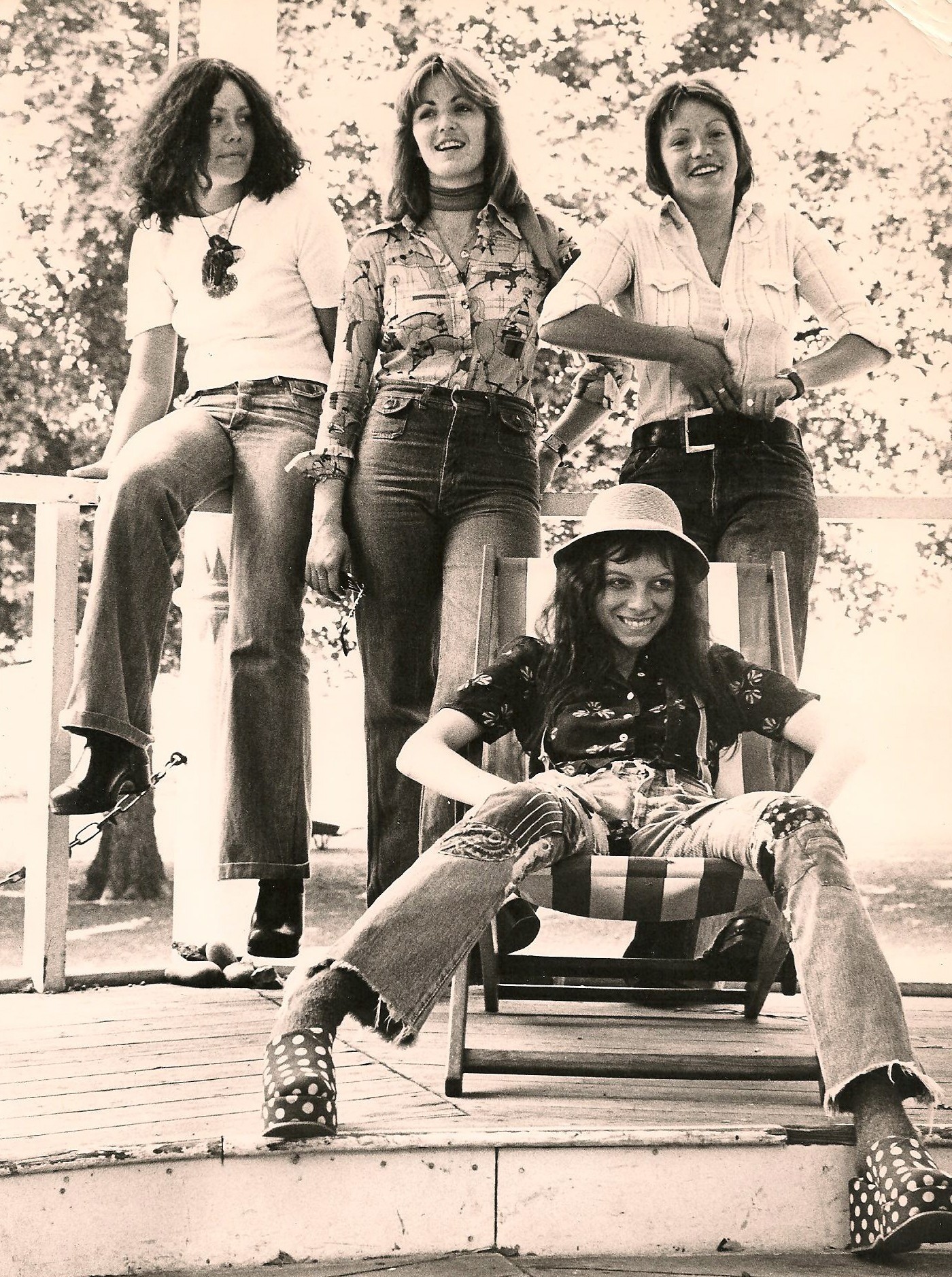 WELCOME TO THE MOTHER SUPERIOR WEBSITE
MoW
A band formed in London, mid 1974
Audrey Swinburne guitar/vocals, Lesley Sly keyboards/vocals, Jackie Crew drums/vocals and Jackie Badger bass/vocals
Read about the band using the menu above See them on YouTube here:
Mother Superior gigged non-stop across the UK and Europe and recorded an album 'Lady Madonna' in '75 for Polydor.
In June 1976 line up changes began and the band was no longer entirely female. Lesley originally from New Zealand left to join Australian female band The Daughters of Zeuss and then Garbo. Audrey became part of another all women group Brandy and then the Ivy Benson Orchestra.
The remaining Jackie and Jackie rhythm section auditioned many musicians before choosing Simon Etchell (keyboards), Janis Sharp (guitar) and Kate Buddeke (vocals). This reincarnation was together for about six months when Janis left to join her husband Wilson in a band called Axess.
Pete Chapman took over as guitarist until the demise of the band a year later in December 1977.
Official site written by members of the band
Photo by Peter Simpkin byhis is paragraph text. Dhououoouble clickph here to edit and add your own text.